"Fix your course on a star and you'll navigate any storm"
Colorado Astrophotography Experiences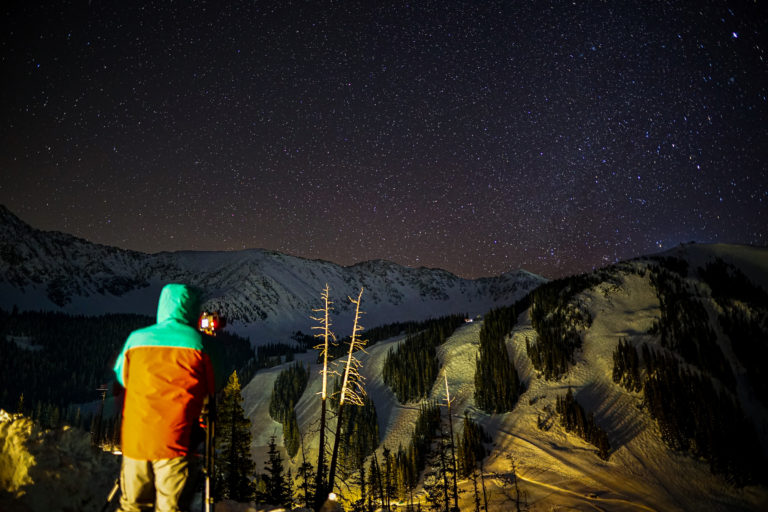 Astrophotography Experience
Learn how to photograph the night sky with a professional photographer.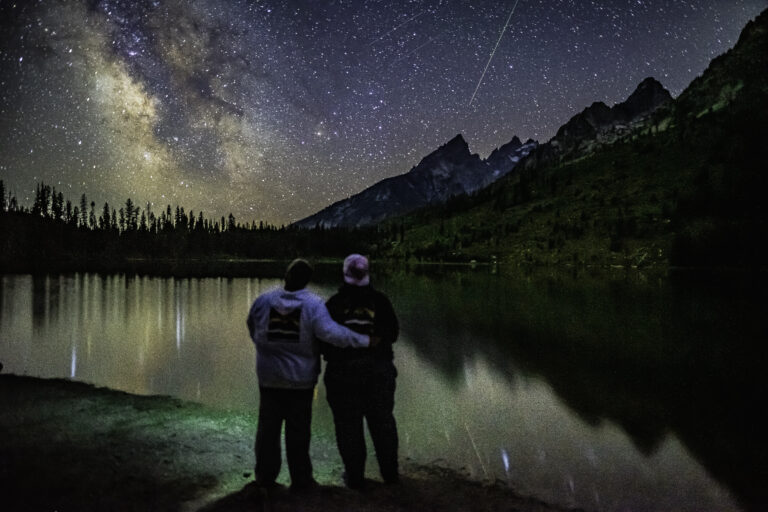 Stargazing Photo Shoot Experience
Have your stargazing experience professionally photographed.
"Our experience was amazing! Maggie was warm and patient and very kind to us who are very much beginners! She was very accommodating and it was obvious to see astrophotography is a passion of hers through her teaching. Truly a one-of-a-kind experience! Add some mulled wine or a hot toddy and absolute perfection!!
"This experience was amazing! Maggie is so passionate about photographing the stars and she has really sought out unique places that make the tour everything it is. Maggie is super friendly and made sure that we had everything we needed at all times."
"This was such an amazing experience! By far the best thing we did while in Denver. Could not have asked for a better host. Maggie was so thoughtful, professional, and encouraging. Loved every minute and would 100% do this again!!"